Belgian director is mosted noted for his 1994 biographical drama Farinelli [pictured].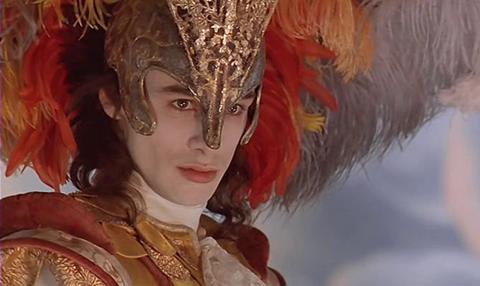 Atlas International Film will handle international sales on Saving Mozart, the next feature by veteran Belgian director Gérard Corbiau (Farinelli).
The film will begin shooting in autumn 2017 as a co-production between Belgium's Saga Film, Luxembourg's Deal Productions and Austria's Eclypse Filmpartner.
Based on a bestselling novel by Raphaël Jerusalmy, Andrée Corbiau's screenplay centres on a Jewish composer who attempts to foil Nazi plans to use Mozart for propaganda purposes at the 1940 Salzburg music festival.