EXCLUSIVE: The Orchard picks up North American rights to Gangster Playboy Legends and sequel.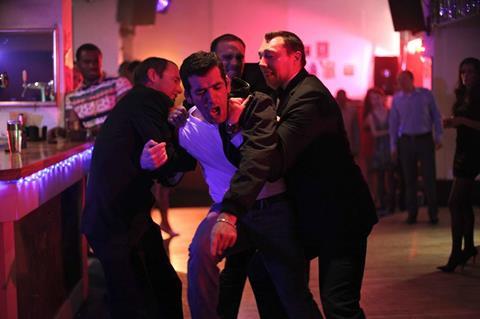 London sales outfit AV Pictures has inked deals with The Orchard for North American rights to crime duo Gangster Playboy Legends and sequel Gangster Playboys Retribution.
Both films will form part of a new genre label within distributor Orchard, which previously acquired AV's Comedown.
Sales on Gangster Playboy Legends have previously closed for Australia/NZ (Rialto), Benelux (Premiere TV Distribution), China (JY Entertainment), France (Marco Polo), Germany (KSM), Greece (Videorama), Japan (Take Shobo) and Scandinavia (Take One).
Discussions are ongoing with most of the same distributors on the sequel.
Gangster Playboy Legends depicts the rise and fall of the notorious Essex Boys Gang, whilst the sequel is inspired by the subsequent revenge rampage that followed the true life Range Rover Murders.
The ensemble casts include Billy Murray, Alex Esmail, Peter Barrett and Kierston Wareing.
Both films are directed by Paul Tanter with the first film being produced by Simon Phillips and Jonathan Sothcott and the second by Phillips and Tanter.
Metrodome owned worldwide rights to the films but sub-licensed to AV, which is selling. Metrodome will release in the UK.
Jezz Vernon, Metrodome MD, said: "We're delighted at the results AV have been able to achieve with these two very Brit-centric crime thrillers, the results were very healthy from the UK (150,000 units sold between them) so we're gratified to see that they can also travel well internationally too."
Craig Sussman, senior director, film entertainment group for The Orchard commented: "The Orchard is excited to be expanding our relationship with AV Pictures and looks forward to the North American launch of the films.
"Gangster Playboy Legends and Gangster Playboys Retribution will be the cornerstone in The Orchard's new initiative to elevate the consumer profile of Brit-centric crime thriller films in North America."