Bafta has unveiled several board appointments for its branch in New York.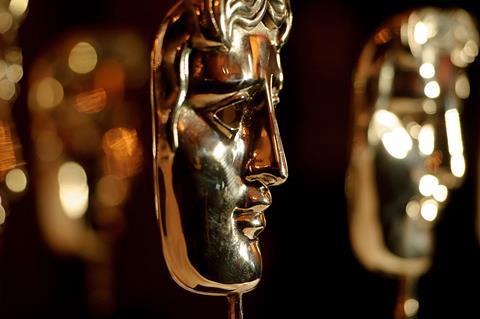 Arianna Bocco has been elected to serve as chair of the board at Bafta New York after stepping up from the role of vice chair. Bocco is executive vice president, acquisitions and production, at IFC Films and Sundance Selects. She replaces Luke Parker Bowles, who, having served a two-year term, steps down to vice chair for a one-year period.
Also elected to Bafta New York's board are Maria Ishak, vice president, north america sales at all3media International, and Melinda Matlin, rights administrator at NBCUniversal and vice chair of Bafta's New York Screening Committee.
Bafta New York's board:
Arianna Bocco (chair)
Luke Parker Bowles (vice chair)
Lyn Familant (secretary)
Barry Dale Johnson
Celine Rattray
Dee Poku
Doug Schwalbe
Linda Kahn
Lisa Honig
Maria Ishak*
Melinda Matlin*
*New board members in 2018