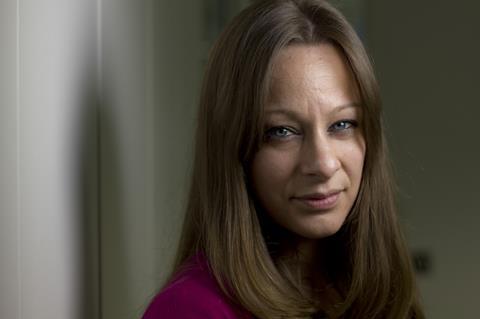 The British Academy of Film and Television Arts (Bafta) has restructured its senior management team.
Emma Baehr, formerly director of awards and membership has been promoted to executive director of awards and content; Tim Hunter, formerly director of learning and new talent) becomes executive director of learning, inclusion policy and membership; Louise Robertson, formerly director of partnerships, is now executive director of partnerships and fundraising; and Tim Yates is the new executive director of finance and information. He was formerly director of finance.
Additionally, Donna Mathews, formerly head of PR, content and programmes at Channel 4, has been appointed executive director of PR and communications. She will report to Bafta chief executive Amanda Berry and chief operating officer and managing director of Bafta Enterprises, Kevin Price.
Mathews has 20 years' experience working in communications within the television, film and creative industries and most recently led Channel 4's consumer communications, influencer and digital communications and picture publicity teams.
Bafta's former director of communications was Ellen Johnson, who left in February.
The UK leadership team also includes Matthews, Emma Perry, director of Bafta Media Technology (BMT), Julian Shaw, director of Bafta Piccadilly and newly appointed Carys Taylor, director of sustainability task force albert.
Bafta said the restructure provides a clearer delineation between the governance and strategy of Bafta (the charity) – headed by Berry - and its commercial arm Bafta Enterprises – lead by Price.