EXCLUSIVE: Manoj Bajpayee [pictured] and Smita Tambe will star in Atanu Mukherjee's Unknown Faces, produced by Drishyam Films, which is scheduled to start shooting on December 11.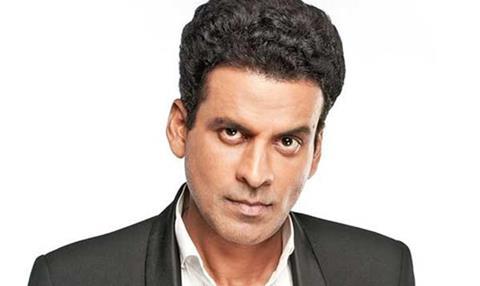 The film tells the story of a young man returning home from boarding school to discover that his father has disappeared after a bankruptcy scandal. He sets out to find his father while his mother attempts to protect him from the truth.
Mukherjee previously worked as an editor on films such as Monsoon Shootout and developed his new project through this year's Drishyam-Sundance Screenwriters Lab.
Bajpayee's credits including Gangs Of Wasseypur and Aligarh.