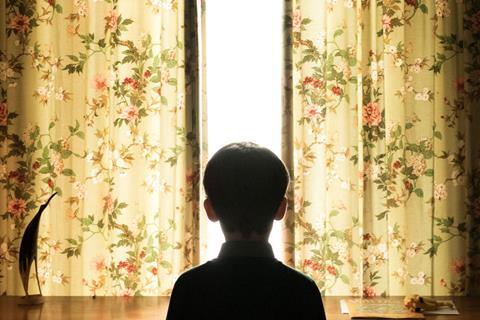 UK sales agent Bankside Films is partnering with national agencies Screen Ireland and Northern Ireland Screen on a venture to finance and produce Irish films.
Bankside has had success in recent years with Irish titles: Lee Cronin's Hole In The Ground is set to premiere in Sundance this week and sold to A24 and Direct TV; Normal People, starring Liam Neeson and Lesley Manville, sold to Bleecker Street for the US; John Butler's Papi Chulo premiered at Toronto last year and sold to Blue Fox Entertainment for North America.
The company is now looking to support up to two Irish features per year through the new initiative.
The scheme will back projects with maximum budgets of €1.5m ($1.7m) and is open to all genres. It is aimed at films from second time feature directors but filmmakers with more than one feature credit will also be considered.
Successful projects will be selected from Northern Ireland Screen and Screen Ireland's development slates, and will already have development funding from either agency.
Production funding will come from Bankside's finance partner Head Gear Films as well as the two Irish screen agencies. Bankside will also be handling sales on each title.
"Having established a strong working relationship with Northern Ireland Screen and Screen Ireland in recent years, we are thrilled to be entering into a formal arrangement with both agencies in order to champion the undeniable talent coming from the island of Ireland," said Bankside Films director Stephen Kelliher.
"Partnering with Bankside and Screen Ireland on this initiative presented us with an ideal model to help advance directors who can struggle to swiftly follow their first feature with a second feature," added Richard Williams, CEO of Northern Ireland Screen.
"We welcome Bankside's involvement, bringing their experience and market finance to the table," added outgoing Screen Ireland chief executive James Hickey.