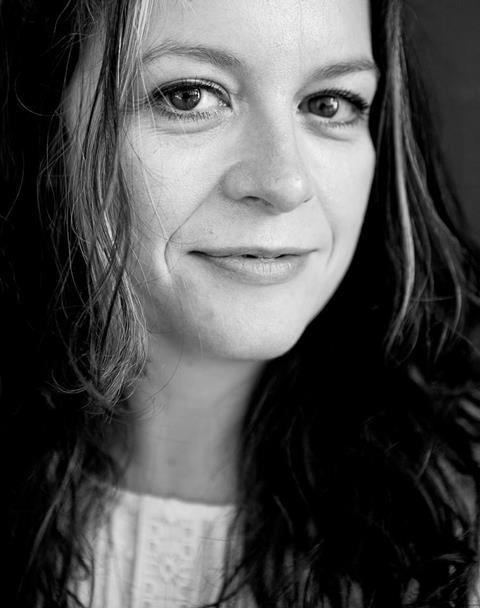 BBC Films has appointed the BFI's deputy head of press Emma Hewitt to a newly-created role heading up the division's communications, which is being moved in-house.
Hewitt will be responsible for overall brand strategy across press, marketing and digital communications and will also join the division's management team. She will begin the new role after the BFI London Film Festival in October.
BBC Films communications are currently handled by Freuds.
Hewitt is deputy head of press at the BFI, where she has worked since 2011. Her previous roles include PR and marketing executive at regional screen agency EM Media.
Since her appointment as BBC Films director in 2017, Rose Garnett has also hired Geraldine Atlee as head of business affairs and Eva Yates as commissioning executive.
Hewitt said: "It's a huge privilege to join the UK's most beloved broadcaster and a complete thrill to be part of the exceptional team Rose is building at BBC Films."
Garnett added: "We're thrilled Emma is coming to join us at BBC Films in this newly created role. Her energy, vision and track record means there is nobody better to lead BBC Films comms. Working across all Film activity and working with the BBC communications Content team, we can't wait for Emma to start with us."