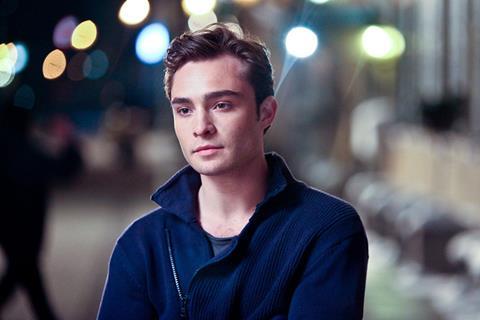 The BBC is to air its shelved three-part Agatha Christie drama Ordeal by Innocence with a new actor taking over from Ed Westwick.
Mammoth Screen is to re-shoot scenes with British actor Christian Cooke in the role of Mickey Argyll (reports Broadcast). Cooke's previous credits include Channel 4 drama The Promise and Film 4 movie Cemetery Junction.
The drama had been completed last year for a Christmas tx, but was pulled following sexual allegations by two women made against Westwick, and replaced in the schedules by The Forge's two-parter The Miniaturist.
Fellow cast members including Bill Nighy, Anna Chancellor, Anthony Boyle and Alice Eve will join Cooke on location in Scotland to shoot the new scenes.
A revised broadcast date has yet to be announced.
Shot on location in Scotland, the show is being produced by Mammoth Screen in partnership with Agatha Christie Limited. Executive producers are Sarah Phelps, Karen Thrussell, Damien Timmer and Helen Ziegler for Mammoth Screen, James Prichard and Basi Akpabio for Agatha Christie Limited and Gaynor Holmes for the BBC.
When the allegations came to light in November, the BBC said they were serious, but that they had been "strenuously denied" by Westwick. Filming also paused on series two of Fudge Park's BBC2 comedy White Gold, which also stars the Gossip Girl actor.
On his Twitter account, Westwick still denies the allegations. He wrote that he is "cooperating with the authorities" to have his name cleared.
Ordeal By Innocence is the first of seven Christie adaptations to be made for BBC1 in a multi-year deal with Agatha Christie Limited on the back of the success of Phelps' previous adaptations for Mammoth: a three-part And Then There Were None and two-parter The Witness for the Prosecution, aired in BBC1's 2015 and 2016 festive schedules respectively.