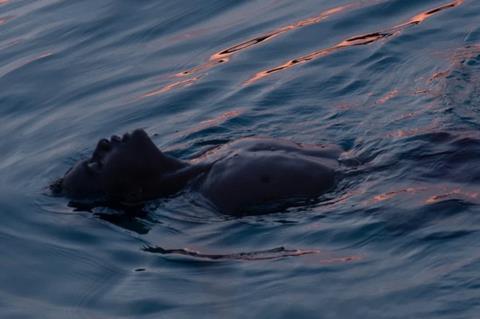 Kino Lorber has acquired all North American rights to Australian director Rodd Rathjen's trafficking and slavery drama Buoyancy, which premiered at the Berlinale last year.
Buoyancy won the Prize of the Ecumenical Jury as well as an Amnesty International nomination in Germany and was Australia's official Oscar submission.
The feature directorial debut tells the story of a 14-year-old Cambodian rural worked who gets sold to a psychopathic Thai fishing captain. Sarm Heng and Thanawut Kasro star.
Screen described Buoyancy as a "brutal, powerful drama" that "draws upon true tales and never shies away from the South East Asian industry's punishing reality."
Kino Lorber has found the Berlinale to be a fruitful hunting ground of late, having acquired the last two Golden Bear winners Synonymes and Touch Me Not.
Rathjen shot his first short film Tau Seru in India and it premiered at Cannes Critics Week in 2013.