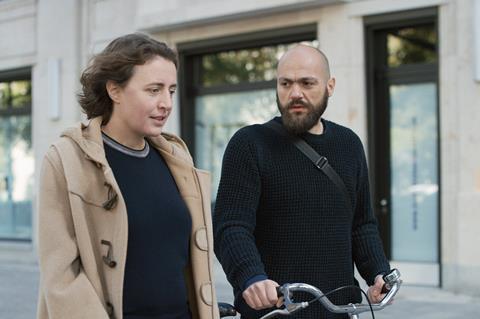 Deutsche Kinemathek has boarded world sales on Angela Schanelec's I Was At Home, But… , which is making its world premiere in Competition at this year's Berlin Film Festival (Febuary 7-17).
Berlin-based Deutsche Kinemathek is principally a film archive, but it also occasionally handles sales for select German titles.
German director Schanelec's previous films include Un Certain Regard titles Places In Cities (1998) and Marseille (2004), Berlin title Orly (2010) and Cannes special screening Bridges Of Sarajevo (2014).
I Was At Home, But… is about a 13-year-old schoolboy who vanishes without a trace for a week. When he reappears, his mother is confronted with questions that will change her forever.
The film stars Maren Eggert, Jakob Lassalle, Clara Möller Franz Rogowski, Lilith Stangenberg, Alan Williams and is produced by Germany's Nachmittagfilm and Serbia's Dartfilm.