Aleksey German-Jr.'s latest feature Dovlatov (which won a Silver Bear for Outstanding Artistic Contribution at the Berlinale) has enjoyed bumper attendances since its release in Russia last week through Walt Disney Studios Sony Pictures Releasing (WDSSPR).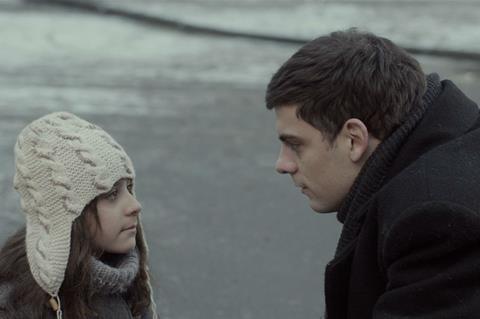 The film was launched on 400 screens across the country last week with a "four day only" event-style release campaign, from 1-4 March. The idea was that it would then be withdrawn.
However, many cinemas are now asking for further bookings. Admissions over the four days were close to 300,000 - a very lofty figure for an art house film in Russia (and only slightly behind the 334,000 admissions achieved by director Andrey Zvyagintsev's Loveless in the course of its entire run).
"We didn't expect that the film would be so popular," Metrafilms' Artem Vasilyev, producer of the film, told ScreenDaily. "We tripled the result of the first weekend of Loveless," he added.
WDSSPR have now agreed to revise the release plan and keep the film in theatres for another week in big cities. Vasilyev said he was already getting calls asking for booking beyond March 11.
The film will therefore play for another week in Moscow, St Petersburg and other major cities.
The film, which is a Russian/Polish/Serbian coproduction, tells the story of dissident writer Sergei Dovlatov, in the period just before he is forced into exile.
Dovlatov is handled internationally by Paris-based international sales company, Alpha Violet. A number of deals were confirmed in Berlin last week. The film was picked by Netflix for the English-speaking territories (US, Canada, Australia, UK, Ireland and Scandinavia), France (Paradis Films), Italy (Satine Film), Spain (Abordar), Portugal (Leopardo Filmes) and also sold to several other smaller territories.