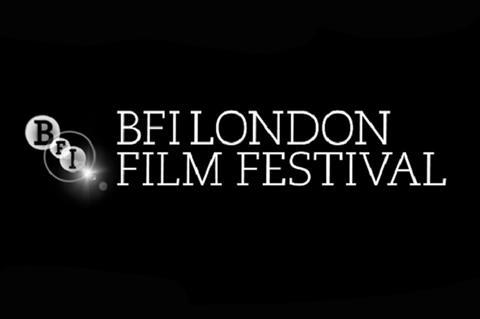 The BFI has confirmed the dates of the 2018 London Film Festival (LFF).
The 62nd edition of the event will run from 10 – 21 October 2018 at various venues across the English capital.
Submissions are now open for feature and short films. The final deadline is June 15, 2018.
For this year's festival Tricia Tuttle, previously the Deputy Head of Festivals, is the Artistic Director and Anne-Marie Flynn, previously Head of Business & Industry, is the Festival's Managing Director.
BFI Head of Festivals and the Director of the BFI London Film Festival Clare Stewart, has taken a year-long sabbatical in 2018 after 6 years at the helm.
The world premiere of Peter Jackson's new film – a First World War documentary which uses restored and colourised footage - is already confirmed for this year's festival.