16-25 year olds can now buy £3 last minute tickets at BFI Southbank.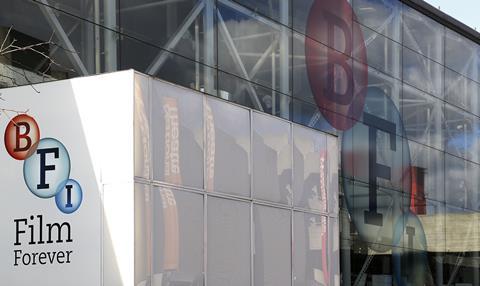 The British Film Institute (BFI) will begin offering 16-25 year olds discounted tickets at its Southbank venue.
Young people will be able to buy £3 tickets 45 minutes before the start of an event or screening, a saving of £3-9.
The BFI ran a similar scheme at the recent BFI London Film Festival (Oct 7-18), where 16-25 year olds were able to buy last minute £5 tickets for the festival's events.
This new discount stands in conjunction with other BFI programs for young people including the BFI Future Film Festival (Feb 17-21, 2016), a five day festival designed for aspiring filmmakers, and the BFI Film Academy, which holds workshops for 16-19 year olds interested in learning filmmaking skills.
The BFI's latest season BFI LOVE runs until December and includes screenings of When Harry Met Sally and the remastered version of Doctor Zhivago.