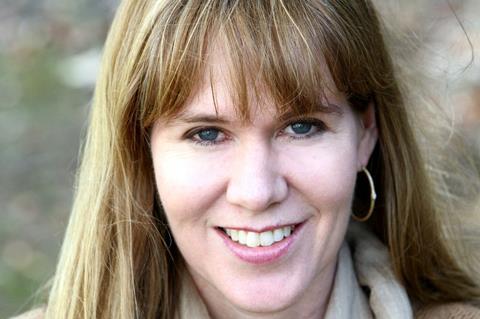 Audrey Delaney has joined Los Angeles-based distributor and sales agent Blue Fox Entertainment as senior vice-president of worldwide marketing and distribution.
Delaney, who most recently served as senior vice-president of marketing and acquisitions at Myriad Pictures, is in Berlin meeting with industry and will oversee marketing and distribution on Blue Fox's US release and international sales titles.
Company partners Todd Slater, James Huntsman and Andreas Olavarria said: "Audrey is a seasoned industry executive with a tremendous understanding of how to best connect films with the global marketplace. Along with her knowledge of crafting and executing memorable campaigns, we're thrilled that she also brings many strong relationships across the film community."
"James, Todd, and Andreas are fantastic people to work with, and they also have a great vision for building Blue Fox into one of the premier independent distributors in the global marketplace," Delaney said.
At Myriad, Delaney handled acquisitions and marketing on the likes of The Queen Of Spain, starring Penelope Cruz, and You're Not You with Hilary Swank, Emmy Rossum and Josh Duhamel.
Prior to Myriad, she was vice-president of acquisitions, business development and marketing for Lightning Entertainment, and before that served as vice-president of acquisitions and marketing for Media 8.