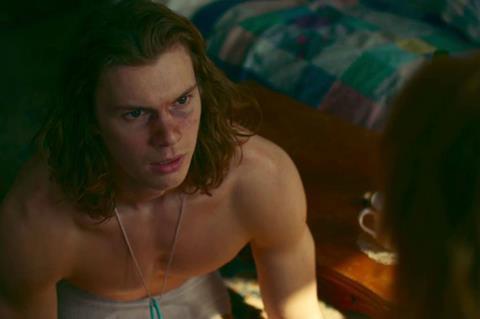 Breaking Glass Pictures has licensed rights to LGBT drama Hooked, religious drama The Revival, and slasher film Rave Party Massacre.
Max Emerson's Hooked has gone to Tongariro Releasing in Poland and centres on a teenage hustler whose married partner tries to save his life. Laura Austin, Conor Donnally, and Jay Alan Christianson star, and Melissa D. Llewellyn produced.
Yes Movie Channels has picked up Israeli rights to Jennifer Gerber's The Revival, about a young preacher who befriends a drifter that will have profound consequences on the local Arkansas community. Zachary Booth and David Rysdahl star, and Sophie Finkelstein produced. Samuel Brent Williams wrote the screenplay.
Jason Winn's Rave Party Massacre starring Sara Bess will open in South Korea through JoyNCinema. Jonathan W. Hickman and Maggie D. Hickman produced the story of youngsters who encounter an evil force when they atened an illegal rave in an abandoned hospital.