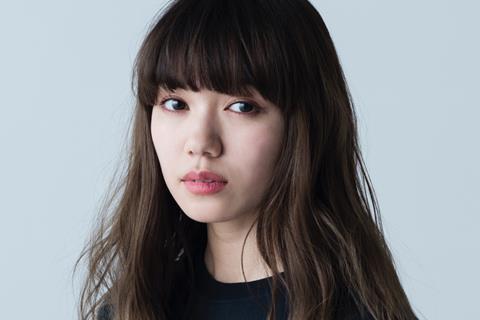 Germany's Rapid Eye Movies and the UK's Third Window Films are teaming with Japanese production outfit Thefool on a live-action version of Osamu Tezuka's 1970s erotic manga Barbara.
Tezuka's son, Macoto Tezuka, is directing the film, which is being produced to celebrate the 90th birth year of the late anime pioneer who also created the Astro Boy character.
Tezuka's Barbara, as the film will be called, will star Fumi Nikaido, who won best actress at the Venice film festival in 2011 for Himizu, and Goro Inagaki (13 Assassins). Supporting cast includes Shizuka Ishibashi (Tokyo Night Sky Is Always The Densest Shade Of Blue), Kiyohiko Shibukawa (Lowlife Love) and Eri Watanabe (Shall We Dance).
The production has also brought on board leading international DoP Christopher Doyle. Post-production is taking place in Germany.
"I chose to adapt Barbara into a film because I feel that, as a director, it is the work of my father that is closest to my personal style and taste," said Macoto Tezuka.
"The project is also a rare chance to make an international co-production with large countries and have the film seen by a large audience across the world. It's very challenging to do international co-productions, though being able to work with other countries and people opens up a world of possibilities."