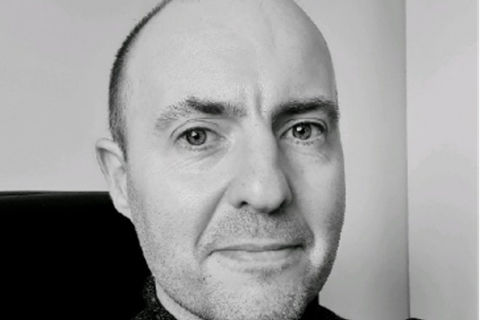 The British Association for Screen Entertainment (BASE) has appointed Sony Pictures executive Rob Marsh as its new chair.
Marsh will take on the role with immediate effect, serving alongside existing co-vice chairs Lesley Johnson, home entertainment director at BBC Studios, and Kevin Dersley, managing director at Elevation Sales.
The BASE council, of which Marsh has been a member since 2019, has also appointed three new participants for 2021, expanding from nine to a 12-person council.
Joe Braman, vice president, international account management at NBC Universal; Ruth Sharp, VP and head of digital distribution, Warner Media UK and Ireland; and Sima Westley, executive director, sales and retail marketing, Warner Bros. Entertainment all join the council, which hosts voices from major studios through to independent and third-party distributors.
Marsh is currently vice president commercial (home entertainment) at Sony Pictures Entertainment.
"It is a pro-active approach to the opportunities available to us – be they in digital transactional, the performance of premium formats, or the resilience of the TV sector – that will most readily bear fruit and optimise the category at large to drive continued engagement and growth," said Marsh of the future for the screen industries.