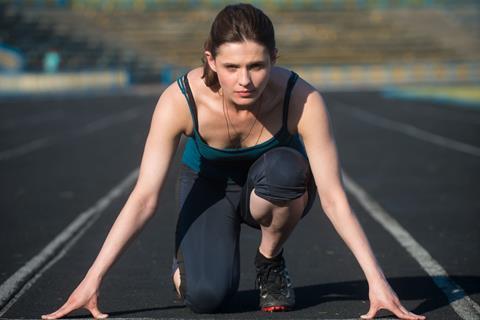 Three Ukrainian titles have secured international distribution deals for sales outfit Film.UA Distribution at the virtual Cannes market.
Los Angeles-based Trade Media has picked up Sergii Chebotarenko's sports drama Pulse for France, francophone Europe, and Africa. Natalia Babenko stars as a young runner with Olympic ambitions who suffers a major accident but fights to make her dream a reality.
In addition, Eagle Pictures has acquired historical epic The Rising Hawk and animated feature The Stolen Princess for Italy.
Akhtem Seitablayev and John Wynn's The Rising Hawk is a 13th century action film starring Robert Patrick. It recently sold to Shout! Factory for North America. It entres on a small village that fights for freedom in the frontier landscape of the Carpathian Mountains.
Family adventure The Stolen Princess has previously been distributed across most of Europe, North America, Central America and Asia, becoming the highest-grossing Ukrainian animated feature to date. Directed by Oleg Malamuzh and produced by Animagrad, it is also notable for securing the first theatrical release of a Ukrainian-produced film in China.