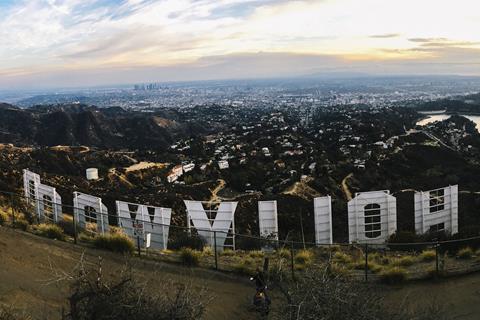 In the latest twist in Hollywood's stand-off between agencies and writers, CAA on Thursday (13) filed a motion to have the Writers Guild Of America (WGA) struck from its own suit against the big four talent agencies.
The agency said in papers filed in a California court that the WGA lacks standing in its attempt to assert "organisational standing" – a representative status that the Guild seeks on behalf of individual members to argue the agencies breached fiduciary duty to clients when they earned packaging fees on a project.
CAA contests two further claims in the suit brought by the WGA on April 17, which alleged agencies committed constructive fraud and argued that packaging fees amounted to bribes.
A hearing on CAA's motion, known as a demurrer, has been set for September 5. If CAA is successful in its bid, the removal of the WGA would leave eight individual plaintiffs against the big four agencies. WME, UTA and ICM Partners have until June 24 to file responses to the Guild's suit.
In March the WGA published a report in which it said the agencies' practice of charging packaging fees and operating with affiliated production entities represented a conflict of interest.
The WGA and the Association of Talent Agents are attempting to negotiate a new deal to replace the Artists' Managers Basic Agreement that has existed for more than four decades. The process stalled in spring after the Guild instructed members to fire agents whose agencies had not signed on to the WGA's revised code of conduct, which proposes to abolish packaging fees and affiliated production entities.