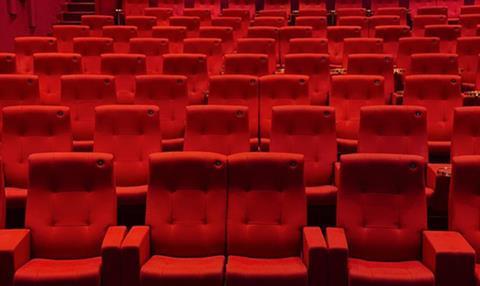 Canadian exhibition giant Cineplex, which closed close to 165 sites last week, has introduced drastic measures in a bid survive the economic effects of the coronavirus pandemic.
According to reports the chain, whose sites include the Scotiabank in Toronto that typically becomes a hive of activity for buyers during the festival, has temporarily laid off part-time employees and told full-timers they will face strict pay cuts. The company employs around 13,000 people across the country.
Top executives will take an approximately 80% cut in pay.
A company spokesperson told media the goal was "safeguarding the long-term stability of our business and our readiness to return once the crisis has passed."
Cineplex closed its site a week ago (16) and is in the process of being acquired by Cineworld for $2.1bn in a deal that would make Cineworld-owned Regal Cinemas the largest chain North America in terms of screen count.