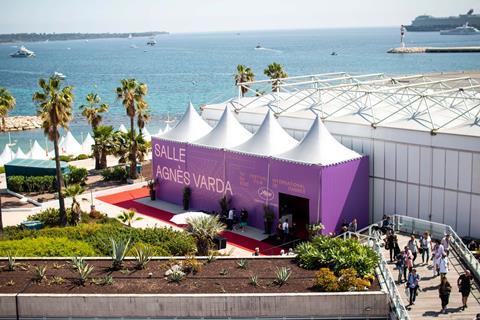 The 77th Cannes Film Festival will take place from Tuesday, May 14 to Saturday, May 25, in 2024.
The festival revealed the dates on its social media channels with the message: "See you next year for a new celebration of cinema from around the world!"
📅 Save the date! Rendez-vous l'année prochaine pour #Cannes2024. pic.twitter.com/zcJzxX9gsP

— Festival de Cannes (@Festival_Cannes) June 6, 2023
This year's edition, which ran May 16-27, saw Justine Triet's Anatomy Of A Fall win its top prize, the Palme d'Or.
Other 2023 winners included Jonathan Glazer's The Zone Of Interest which won the runner-up Grand Prix, and Aki Kurismaki's jury prize-winner Fallen Leaves.