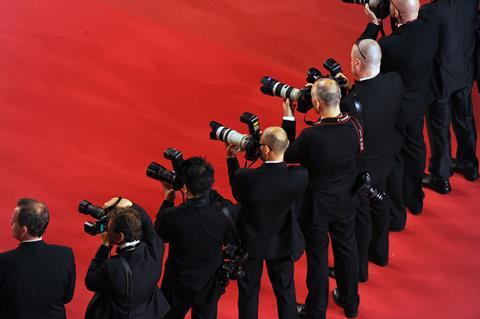 The Official Selection of the Cannes Film Festival will be unveiled on April 18, the festival has confirmed.
The announcement will be made to French and international press, in Paris, with festival president Pierre Lescure and general delegate Thierry Frémaux in attendance.
Last month the festival announced Alejandro González Iñárritu as president of the main jury; while Nadine Labacki was announced as president of the Un Certain Regard jury earlier this week.
The 72nd edition of the festival will run from May 14-25.