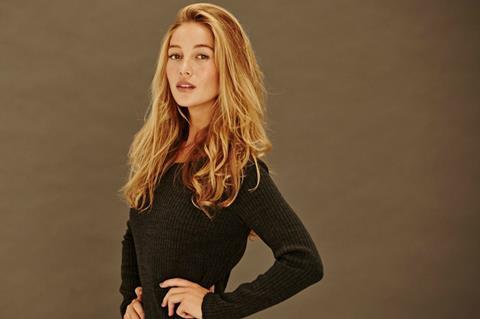 The Misfits Club and American Assassin star Charlotte Vega will lead the cast of Wrong Turn, a reboot of the cult horror franchise being produced by Constantin Film.
Alan B. McElroy, who wrote the original 2003 version of Wrong Turn, which was followed by five sequels, is teaming with Resident Evil producer Robert Kulzer and 47 Meters Down producer James Harris on the project. Mike P. Nelson (The Domestics) is directing.
Martin Moszkowicz, also of Resident Evil fame, is an executive producer.
London-based Mister Smith Entertainment is commencing sales on the project, currently in pre-production, in Cannes this week.
Vega will play the lead role of Jes in the story of six friends from New York taking a hiking trip to the beautiful West Virginia Mountains who unwittingly fall prey to a savage sect known as The Foundation.
The actress also previously starred in 2017 horror film The Lodgers and dramas The Bookshop and Provenance.
Mister Smith was launched as a joint venture between Constantin and David Garrett, co-founder of Summit Entertainment, at Cannes in 2012. The companies operate individually and do not have a formal arrangement in place.