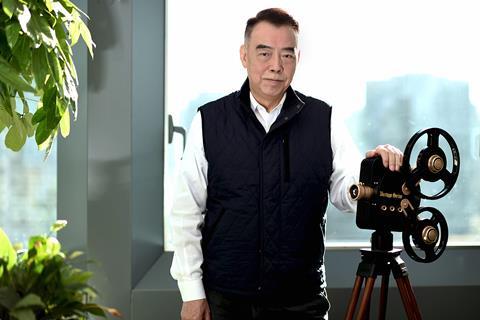 The International Film Festival & Awards Macao (IFFAM) has revealed that Chen Kaige will serve as the international competition jury president for its 2018 edition (8-14 December).
The competition programme, featuring a maximum of 12 films, is for first and second time filmmakers and includes a $60,000 prize for best feature.
Chen Kaige was awarded the 1993 Palme d'Or for Farewell My Concubine. His other films include Yellow Earth (1985) and Together With You (2002).
Mike Goodridge, artistic director of the IFFAM, said: "[Chen Kaige's] early films had a great impact on me when I was a student, showing me China and its people for the first time on screen."
This year IFFAM will include a New Chinese Cinema strand featuring four to six films, and a family strand with one to three films selected from all over the world.