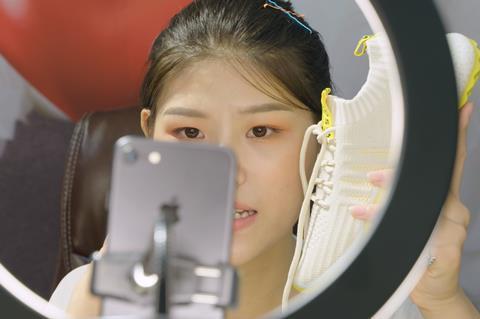 MTV Documentary Films has acquired worldwide rights to Ascension, Jessica Kingdon's portrait of the "New China" that was a double award winner at 2021 Tribeca Festival.
The company will release Ascension on October 8 and qualify it for awards consideration later this year. The film shot in 51 locations across China and explores how the industrial supply chain reveals the country's growing class divide.
Kingdon profiled factory workers, the middle class, and the elite strata of society to show how each layer supports the next even though the Chinese Dream remains beyond the reach of most.
The film won Tribeca awards for best documentary and best new documentary filmmaker.
Lance McPherson negotiated the acquisition on behalf of MTV Documentary Films with Ryan Kampe of Visit Films for the filmmakers.