The executive has joined the LA-based company's new sales division as head of international sales.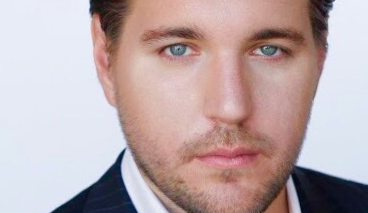 De Gallegos will report to CEO Ezna Sands. Insurgent Media recently partnered with VICE Films, 20th Century Fox and Chimney Pot to produce and finance Lords Of Chaos, which Jonas Åkerlund will direct and stars Rory Culkin.
Insurgent Media's slate projects includes the Leonardo DiCaprio documentary, Before The Flood.
De Gallegos arrives from Green Light Pictures, whose slate includes Daniel Radcliffe starrer Imperium.
Prior to that he worked as president of International Film Trust, and before that was vice-president of sales at Voltage Pictures.
"I'm thrilled to start our International Sales Division with such an esteemed veteran in the sales world," said Sands. "We share the same passion and drive. With our dynamic slate at Insurgent, it is going to be an exciting partnership for us."
De Gallegos added: "I couldn't be more excited for this next chapter in my career. Insurgent is the home I've been looking for; it is a dynamic team with cutting edge taste and the relationships to produce the movies I want to make a reality."