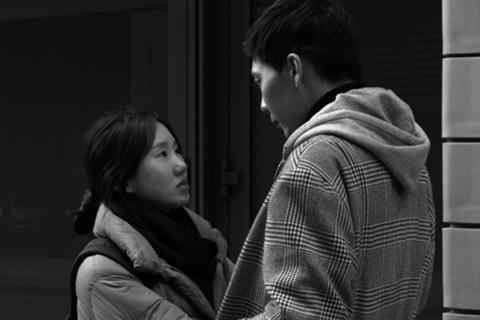 Cinema Guild has acquired all US rights to Hong Sangsoo's Introduction which premiered in competition in Berlin this week.
Hong's latest film explores the interconnected lives of young people on the verge of adulthood and stars Shin Seokho, Park Miso, Kim Youngho, and Ki Joobong.
The film currently shares the lead in Screen's jury grid with Mr Bachmann And His Class.
Cinema Guild, which acquired Hong's 2020 Silver Bear winner The Woman Who Ran last year, plans a festival run prior to a theatrical release later this year. President Peter Kelly brokered the acquisition with Finecut CEO Youngjoo Suh.
Cinema Guild also announced on Wednesday (March 3) that it has picked up five more titles from the prolific director: Like You Know it All (2009), Hahaha (2010), Oki's Movie (2010), Nobody's Daughter Haewon (2013), and Our Sunhi (2013). The films will debut on home video and digital platforms in 2021.