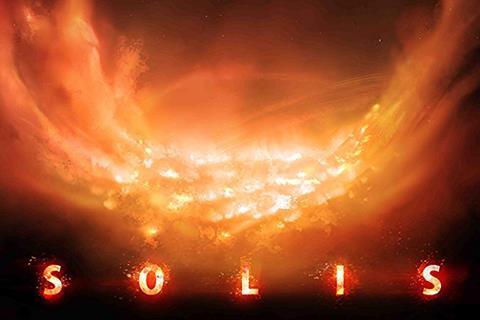 Edward Noeltner's Los Angeles-based Cinema Management Group (CMG) has closed US deals on TIFF sales titles Solis and The School.
Goldfinch Studios' sci-fi Thriller Solis from Carl Strathie will get a release through Blue Fox Entertainment on October 26. Steven Ogg and Alice Lowe star in the tale of an astronaut in an escape pod hurtling towards the sun who tries to communicate with the commander of his main ship in a race for survival.
CMG launched sales in Berlin and has struck deals for Germany (Capelight), China (Wing Sight), France and Italy (Wild Side), South Korea (First Run), Middle East (Front Row), Philippines (Crystal Sky), Japan (Hark), India (MVP), and airlines (Captive).
Vertical Entertainment will release supernatural horror The School from Australia-based Bronte and Lunar Pictures in North America on October 26. The film centres on an emergency surgeon who finds herself in a purgatory state haunted by children from her past. Storm Ashwood directed.
CMG's past films include Academy Award-nominated Loving Vincent, Sundance special jury prize winner Chris Rock's Good Hair, and Annecy selection Adventures In Zambezia 3D.