EXCLUSIVE: Film is adapted from the autobiography of American banker Glenn Stewart.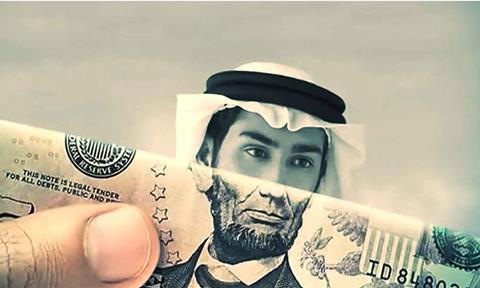 Cinema Management Group (CMG) and Richard S. Guardian Entertainment have partnered with Jason Wulfsohn to develop Billion Dollar Mirage, based on the life of American banker Glenn Stewart.
Guardian and CMG head Edward Noeltner are in Cannes talking to potential partners and have a script adapted from Stewart's unpublished autobiography Never Do Business With Princes Or Kings.
The book recounts how in 2009 the Oxford-educated American found himself at the heart of the largest credit default in the history of the Middle East.
He became a fugitive and the subject of a multi-billion dollar litigation involving more than 100 banks worldwide.
Noeltner and Guardian will serve as executive producers and already have private equity attached.
The goal is to commence shooting in Dubai in the second half of 2018.
Wulfsohn has more than 18 years of experience as an award-winning commercials director, feature director including supernatural thriller The Bone Snatcher, and ad agency creative director.