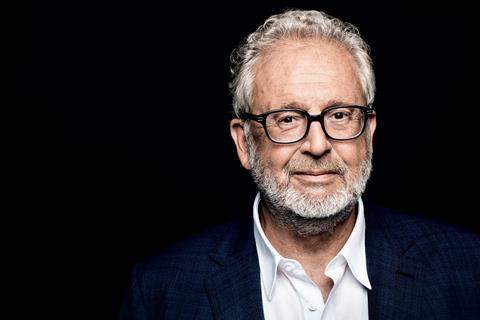 Constantin Film chairman and producer Martin Moszkowicz will receive the CinemaCon 2022 Career Achievement in Film Award at International Day Luncheon on April 25.
Moszkowicz's producer, executive producer and co-producer credits include Downfall, Nowhere In Africa, the Resident Evil and Fack Ju Goehte franchises, Perfume: The Story Of A Murderer, The Baader Meinhof Complex, Pope Joan and more recently Welcome To Raccoon City, Der Nachname and Liebesdings.
CinemaCon is scheduled to run as an in-person event at Caesars Palace in Las Vegas from April 25-28.
Moszkowicz oversees Constantin's film business including worldwide production and distribution, sales, acquisitions, marketing and publicity. Three years ago he was appointed professor at University of Television and Film Munich where he supervises the university's academic production department.