UK sales outfit Cornerstone Films, German producer X Filme and US producer Joel Michaels (Basic Instinct 2) are teaming on The Changeling, a remake of the 1980 supernatural thriller.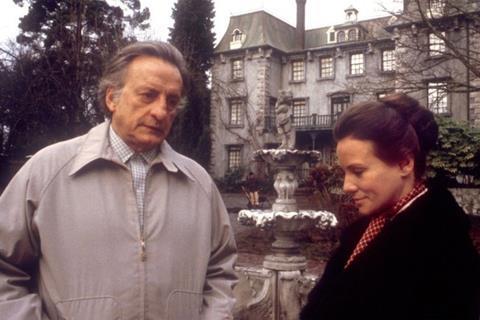 Michaels was a producer on the original film starring George C. Scott. The story follows Joe Carmichael, who, after the death of his young daughter, returns to his childhood home in Venice, Italy. After a series of terrifying events, Joe begins to unlock the mystery of the dead child that haunts the home.
The project is the first production announced since German outfit Beta Cinema, which owns a stake in X Filme, also took a stake in Cornerstone.
Michaels will produce with Uwe Schott and Stefan Arndt. Alison Thompson and Mark Gooder are executive producers. Michaels and Cornerstone Films are currently working together on the remake of Suzanne Bier's After The Wedding, which Cornerstone is selling in Cannes.
The film will go into production early 2019 in Venice, Italy.