EXCLUSIVE: He joins the London post-house from Met Film Post.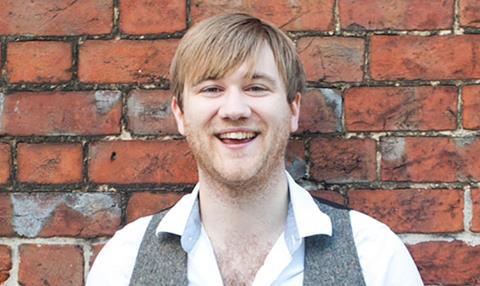 London post-house Creativity Media has appointed Matthew Troughton as its senior colourist and head of picture post-production and technology.
Alongside his work as a colourist, he will oversee the company's picture post-production department as well as managing its technology and systems.
Troughton joins from Ealing Studios-based Met Film Post where he was head of post production and senior colourist.
His colouring credits include Little Ashes, How To Change The World and the forthcoming Stratton.
Creativity Media was set up in 2010 by Richard Kondal, Patrick Fischer and Alex Joseph. The company has amassed more than 50 credits to date, including 2015 breakout horror Under The Shadow and the forthcoming BBC Films and Harbour Pictures production Swallows And Amazons.
Creative director Richard Kondal commented: "Matt's eye for the cinematic look has not only created beautiful films but close bonds with many cinematographers and directors. As such we're looking forward to having his colouring skills in-house as well as his in depth knowledge of picture workflow."
Troughton added: "Creativity's commitment to its projects and clients has shone out to me as a lighthouse in the industry and a wonderful space in which to deliver top tier artistry within the sector to my current and future clients."