EXCLUSIVE: The Los Angeles-based sales company has licensed rights excluding Italy from Italy's Frenesy Film to the drama and will commence sales at the AFM before heading to Ventana Sur in Argentina in December.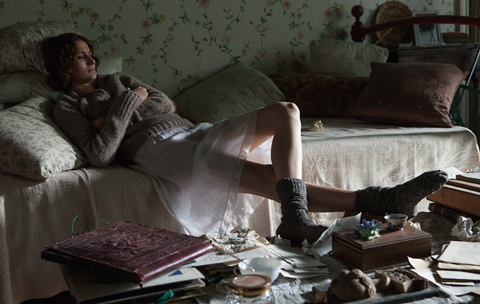 Ferdinando Cito Filomarino directed Antonia. (pictured), which chronicles the sexual awakening of a young female artist in Fascist Italy and earned the director a special mention in Karlovy Vary this year.
Faliro House and Luca Guadagnino's Frenesy Film produced Antonia and the Italian Ministry Of Culture co-financed. Andrew Gallagher of Curator Films negotiated the deal with Stella Savino and Marco Morabito for Frenesy.