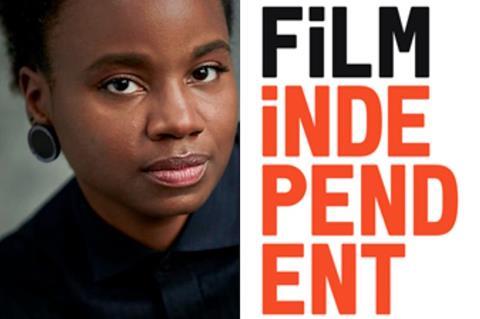 Film Independent announced on Tuesday that Dee Rees will take part in the 13th annual Film Independent Forum closing keynote conversation.
The Forum takes place over the weekend of October 20-22 at the Directors Guild of America in Los Angeles. Get Out director Jordan Peele will also deliver a keynote, in a conversation moderated by Film Independent's Elvis Mitchell.
Film Independent also announced that Chappaquiddick will kick off the event as the opening night film on October 2. John Curran's film stars Jason Clarke, Kate Mara, Ed Helms, Jim Gaffigan, Clancy Brown and Taylor Nichols with Olivia Thirlby and Bruce Dern and was recently acquired by Entertainment Studios. The screening will be followed by a Q+A with Curran and Clarke.
Rees is an award season contender for her standout Sundance film Mudbound. Rees is set to direct the American Civil War-era drama An Uncivil War, and also has lined up an adaptation of Joan Didion's 1996 political thriller The Last Thing He Wanted. Rees' first feature, Pariah, premiered at Sundance in 2011.
"It has been so great to see Dee Rees grow as an auteur since her debut film Pariah garnered the John Cassavetes Award at the Film Independent Spirit Awards just five years ago—I am sure filmmakers attending will be inspired as she shares her artistic journey at the Forum," Maria Raquel Bozzi, senior director of education and international initiatives, said.
As principal sponsor, Universal Pictures will also be at the Forum sharing information on its new Universal Writers Programme to identify experienced and up-and-coming screenwriters from diverse backgrounds with unique points of view.
Additional Speakers Announced for the Forum include Josh Braun from Submarine Entertainment; Christine Davila, creative executive at Stage13; Alia Quart Khan, director of publicity at Film Independent; Ray Mansfield, partner at QC Entertainment; Kat McCaffrey, vice-president of drama programming at HBO; and UTA agent Bec Smith.
For a full schedule of events and a full list of speakers, click here.