Genre specialists Devilworks has bolstered its sales slate with the acquisition of Kai E Bogatzki's horror-thriller Scars Of Xavier.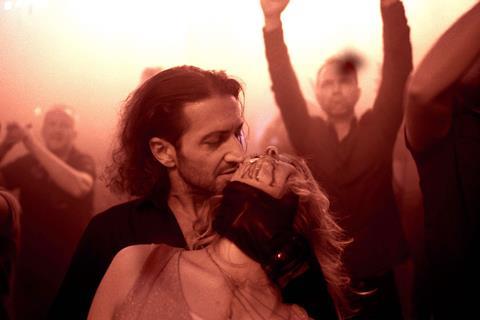 The company has taken world rights to the film, which picked up best film and best SFX at the DarkViens Horror Fest in Italy, best thriller at Nightmare Film Festival in the US, and also won the best feature prize at the NYC Indie Film Awards.
Bogatzki co-wrote and co-produced the film with Marc Engel. The latter also stars as the titular Xavier in the story of a man who by day works at a car wash but by night is a brutal and vicious serial killer who targets young women.
Devilworks will introduce the project to buyers at next month's European Film Market in Berlin (Feb 15-23). The company's slate also includes holiday horror Mercy Christmas, supernatural horror The Hollow Child, horror-thriller Cut Shoot Kill, psychological thriller Restraint, supernatural horror Nereus, sci-fi thriller Incontrol, crime thriller Population Zero and horror-comedy Red Christmas.
Devilworks president Samantha Richardson commented: "Scars Of Xavier is a raw insight into the disturbed psyche of a killer & each one of his violent impulses are followed and experienced by the audience."