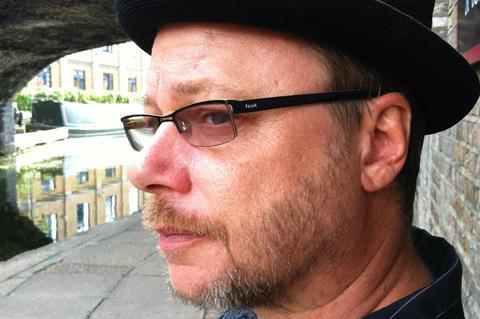 Graham Fletcher-Cook, the brother of Rocketman director Dexter Fletcher who had a small role in that film and acted in Eddie The Eagle and Sid And Nancy, has died. He was 55.
A spokesperson for the family confirmed Fletcher-Cook died of cancer on an undisclosed date a while ago. The London-born actor and director got his first taste of acting on a visit to the set of Bugsy Malone in 1976 arranged through The Anna Scher Theatre drama school.
After that he found work on a multitude of films such as The French Lieutenant's Woman, Absolute Beginners, and Cry Freedom. Television work included roles on British TV classics like Grange Hill, EastEnders, and The Bill.
Fletcher-Cook directed the documentary Shakespeare v Jack The Ripper and comedy-horror Blood And Carpet. He had run an acting workshop since the early 1990s.
In an interview with Hollywood London Magazine he once said: "Concentrate on storytelling. Stop making excuses and start making films. The conditions will never be perfect but if you have an idea and an iPhone the possibilities are endless and I for one look forward to seeing the results."
Fletcher-Cook is survived by his wife Jeanette.