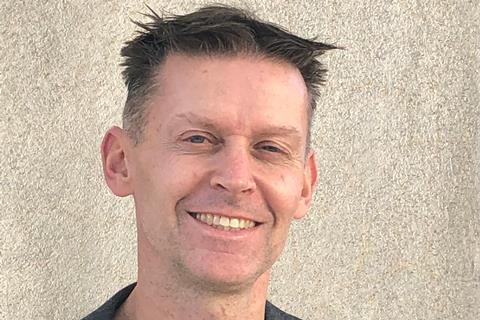 Directors UK, the body representing around 7,500 UK screen directors, has extended its support to the filmmakers and citizens of Ukraine, amid Russian's invasion of the nation.
Directors UK CEO Andy Harrower said the body sends "our heartfelt solidarity to the filmmakers and all the people of Ukraine" as Kyiv residents arm themselves and thousands flee the country while Russian forces approach.
Harrower is in talks with fellow unions, guilds and the Federation of European Film Directors (Fera) – an organisation representing film and TV directors from 35 member states – to understand how best to support those living and working in Ukraine.
Directors UK is also in the process of communicating to its key political contacts what Harrower desribed as "grave concern" for the creatives and citizens of Ukraine.