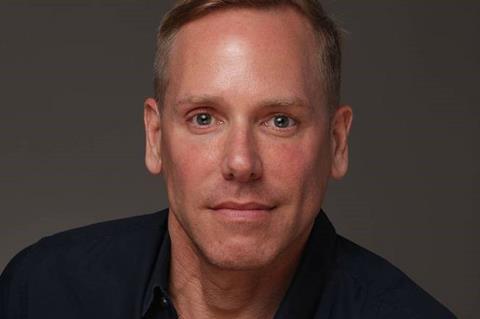 In a key hire that signals its global ambitions in the streaming space, Disney+ has brought on Matt Brodlie from Netflix as senior vice-president of International content development.
Disney+ is set to launch in the US on November 12 priced at $6.99 a month, followed by debuts in Western Europe and Asia Pacific towards the end of 2019 and the first few months of 2020.
Brodlie will be responsible for developing the content strategy for all non-US markets, determining what needs to be produced or acquired for the service beyond the US slate.
He reports to Disney+ president of content and marketing Ricky Strauss.
Brodlie will work with internal and external creative partners as well as Disney's direct-to-consumer and international regional teams around the world.
"As we look to rollout Disney+ beyond the US over the next several years, Matt will play a critical role in the execution of our content strategy," said Strauss. "He is a proven executive with the right creative instincts and experience to help make Disney+ a place where talent can create original, high-quality content for audiences worldwide. We're thrilled to have him join our team."
"I am excited about this opportunity to join Disney+ at this pivotal moment and look forward to working collaboratively with the teams around the world to create premium entertainment that is relevant and enduring," said Brodlie.
He most recently served as director of Original Film at Netflix, overseeing acquisitions and pursuing a strategy of mid-priced films on the production side. He acquired Roma and Mudbound, and his credits at Netflix include Set It Up, To All the Boys I've Loved Before, Ibiza, and Sierra Burgess Is A Loser.
Prior to Netflix, he held a number of senior executive roles at Paramount, where he ran the worldwide acquisitions group, as well as Sony/TriStar, Relativity Media, and Miramax, where he spent the first ten years of his career.