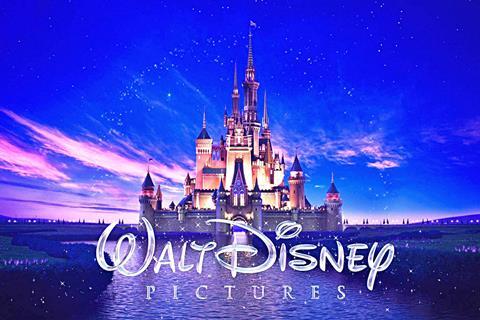 Disney has pushed back its Pixar tentpole Soul from June 19 to November 20 and bumped Raya And The Last Dragon from November into 2021 as the studios continue to shift release schedules amid the coronavirus pandemic.

Soul had been regarded as a potential out-of-competition screening at the Cannes Film Festival, were that event to go ahead some time after mid-July, however the release date change makes this less likely.
November corridor is starting to fill up after a number of other notable tentpoles were moved there, including Disney/Marvel Studios' Black Widow and MGM/Eon's James Bond thriller No Time To Die.
Family animation adventure Raya And The Last Dragon was set for November 25 and makes way for Soul. It will now open on March 12, 2021.
That means a third schedule change for the studio, as Untitled Disney Live Action previously dated for March 12, 2021, has been removed from the schedule for now.
As previously reported, Black Widow is set for November 6, Mulan for July 24, and Searchlight Pictures' The French Dispatch October 16.
No Time To Die will now open on November 12 in the UK and November 25 in the US.