EXCLUSIVE: Marc Irmer's Paris-based Dolce Vita Films will co-produce Bornila Chatterjee's Nuclear Hearts with Kolkata-based Oddjoint Art.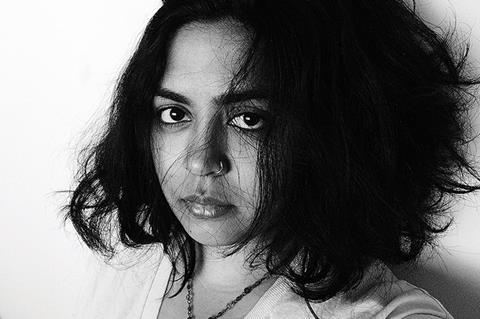 The English and Bengali-language project, which was selected for the Co-production Market at Film Bazaar 2014, revolves around three characters – a rich party girl of mixed descent, a European gigolo and a teenage Indian boy exploring his sexuality through music and girls' dresses.
"I liked the project's boldness and energy and the fact that's its something completely different for India," said Irmer, who will produce with Oddjoint's Tanaji Dasgupta and Celine Loop.
The project has also been selected for the Produire au Sud workshop at the Festival des 3 Continents in Nantes, which kicks off on November 24. Chatterjee and the producers are planning to cast a French actress, American actor and Indian lead.
Dolce Vita Films also co-produced Partho Sen-Gupta's award-winning drama Sunrise. Oddjoint also recently co-produced Q (Kaushik Mikherjee)'s first English-language film, B. Naman, with UK producer Steve Barron. The project is currently in post-production in the UK.