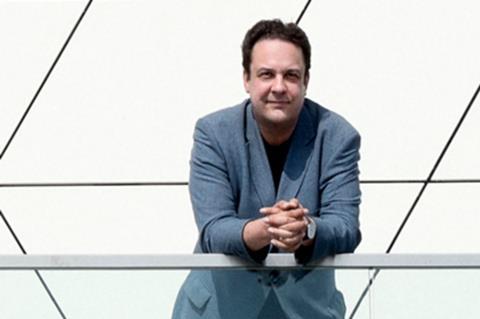 Netherlands film promotion body Eye International is to relaunch as See NL and has appointed Ido Abram as its new director, starting from September 25.
See NL will carry out the same function as Eye International, of being an umbrella body for the promotion of Dutch films and film culture.
Abram replaces Marten Rabarts, who has been head of the organisation for four and a half years.
As announced earlier this year, New Zealander Rabarts is returning to his native country to become director of the New Zealand International Film Festival.
Abram has been deputy director of the Netherlands' Eye Film Institute since April 2010. His previous roles include director of International Film Festival Rotterdam's Cinemart from 1997 to 2005 and head of marketing and communication at the Netherlands Film Festival from 1989 to 1993.
The See NL team will consist of several existing staff from Eye International, who will be given additional specialisations. They are Nathalie Mierop (arthouse and crossover films, and VR); Lisa Linde Nieveld (documentaries and short films); Erik Mund (children's and youth films); André Naus (public films); Edith van der Heijde (experimental films); and Marleen Labijt (heritage films).
Further appointments will be made for staff to handle short and animated films in the coming weeks.