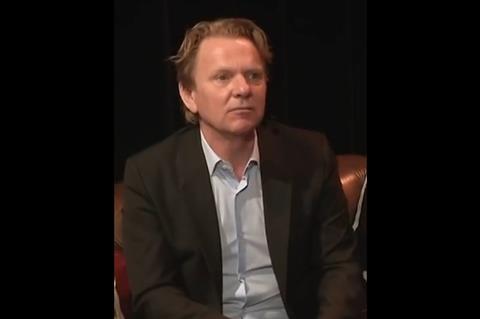 Dutch Filmworks has pre-bought Benelux rights to and is co-producing Michiel van Erp's $5.7m (€5.5m) English-language romantic drama A Beautiful Imperfection.
Shooting started this week in Amsterdam and Italy on the film, which tells the story of the love affair between a young woman and Italian adventurer and libertine Giacomo Casanova.
The producer is Maarten Swart of Kaap Holland Film, with Eyeworks Film & TV Drama and Italy's Kino Produzioni. Backers are the Netherlands Film Fund, Flanders's Audiovisual Fund (VAF), CoBo Fund and broadcaster AVROTROS.
A sales agent and the cast are yet to be confirmed.
Dutch photographer Erwin Olaf was originally slated to direct but when he withdrew, van Erp signed on.