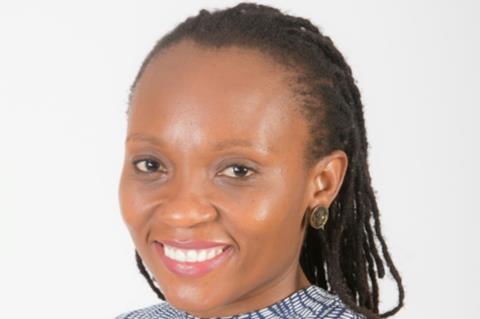 Encounters South African International Documentary Festival has appointmented Mandisa Ralane as festival director for its 21st edition (June 6-16, 2019).
Ralane returns to the festival having previously been director from 2007 to 2012. During that time she acted as an international ambassador for the South African film industry. This included setting up partnerships with Sichuan TV Festival in China; with the French Embassy in South Africa, where she coordinated the first Afriadoc SA documentary writing residency; and with Al Jazeera English, in which 20 African documentaries were pitched to the global broadcaster.
She has recently been in management in the academic and government sector.
The festival has also announced the appointment of two new board members, Moroba Nkawe and Azania Muendane.
Nkawe has over 15 years experience in the industry, producing films through Dv8 Films including Oliver Hermanus Shirley Adams, Madoda Ncayiyana's Izulu Lami and Darrell Roodt's Zimbabwe.
Muendane was head of marketing and communications at South Africa's National Film and Video Foundation from 2007 to 2017, and has previously been project manager of the South African Film and Television Awards and a producer of the Kwa-Zulu Natal Film & TV Awards. She also runs a film facilitation and marketing business looking at strategies for filmmakers and government agencies.
Nkawe and Muendane join the four existing board members Dumia Buhle Ntsebeza, Ciraj Rassool and film producers and festival co-founders Steven Markovitz and Nodi Murphy.