Move combines global film production, distribution in new division.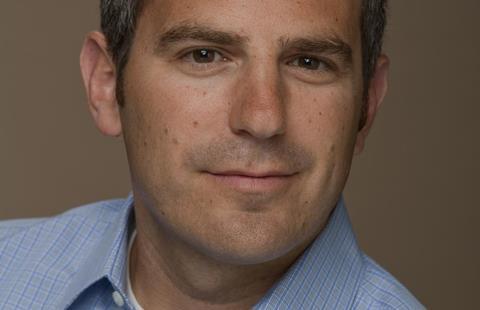 Entertainment One (eOne) has consolidated its feature film creative development, production and international sales activities under a new banner - Entertainment One Features.
The division will aim to produce and fully finance six to eight films annually to complement its slate of acquired product.
It will be overseen by Xavier Marchand, who is given the title president, Entertainment One Features. He will continue to report to Steve Bertram, president, global film group, who leads the film business for the company.
The move follows the consolidation of the company's international sales operation within its film development and production business earlier this year. This move will phase out the use of "Entertainment One Films International" and "Entertainment One Film Production".
A statement from the company said: "Entertainment One Features will leverage eOne's global distribution infrastructure and financing capacity to offer filmmakers flexibility and a concentrated investment in their films."
The company's Montreal-based boutique sales outfit, Seville International, which is led by Anick Poirier (vp, international sales, Seville International), will continue to operate alongside Entertainment One Features' sales unit led by Charlotte van Weede (svp, international sales, eOne Features). Poirier and van Weede both report to Marchand.