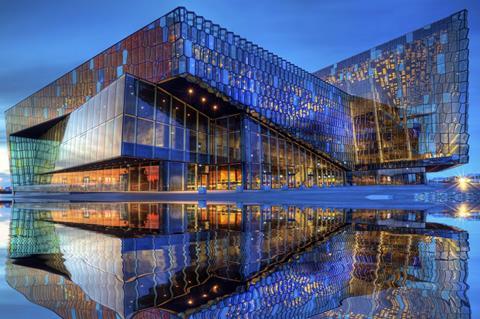 The European Film Awards (EFAs) has announced Icelandic capital Reykjavík as the host city for its 2020 event, which will be held on December 12 next year.
The ceremony will take place in the Harpa Conference and Concert Hall, alongside side events connected to European film production.
The European Film Academy, which runs the EFAs, expects an audience of around 1,400, which will also be transmitted live both in Iceland and throughout Europe.
The EFAs are held on alternate years in Berlin, with this year's event taking place in the German city on December 7.
Last year's EFAs were held in Seville, with Pawel Pawlikowski's Cold War taking four prizes including best film and best director.