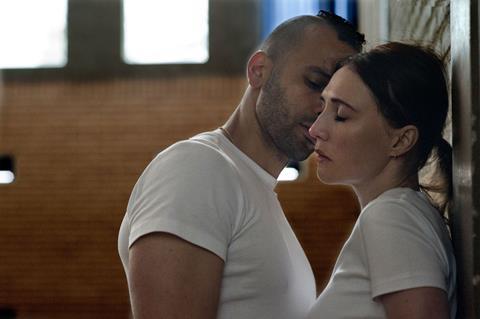 Pim Hermeling's September Films, one of Benelux's leading art house distributors, is diversifying into international co-production and sales.
The Amsterdam-based company is setting up its own international sales agent, Nine Film, of which Nelleke Driessen, former MD at Fortissimo, is now managing director. September has also bought a 50% stake in production outfit KeyFilm, run by Hanneke Niens and Hans De Wolf, through which Hermeling would like to co-produce international features. It has also launched its own VOD platform for arthouse films.
"The old-fashioned way of distribution is not making sense any more," said Hermeling. " It is MG-based which is very high risk for distributors. What I would like to do is combine everything within one company - to be attached to a project as early as possible in order to minimise the risk."
September has confirmed it is now aboard Halina Reijn's directorial debut, thriller Locus Of Control starring Game Of Thrones' Carice van Houten and Marwan Kanzari, which is produced by Frans van Gestel's Topkapi Film. Screen has the exclusive first look image, above. Van Houten plays a psychologist in a penal institution who starts an affair with serial rapist Idris, who appears ready to return to society.