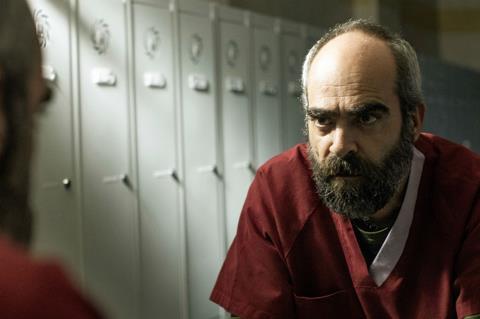 Screen International can reveal an exclusive first look at Paco Plaza's upcoming revenge thriller Eye For An Eye starring Luis Tosar (Cell 211).
The Spanish-language film just wrapped production in Spain, and comes on the heels of Plaza's 2017 horror hit Veronica. Film Constellation is handling international sales on the project.
In the film, after struggling with the death of his brother Sergio, retirement home nurse Mario (Luis Tosar) looks forward to a new chapter in his life with the arrival of his first child. But when cartel boss Antonio Padin is discharged from prison and put into Mario's care, he begins to question whether his duty of care is more important than the lives this man has destroyed.