Industry event also expands meeting opportunities and adds TV series.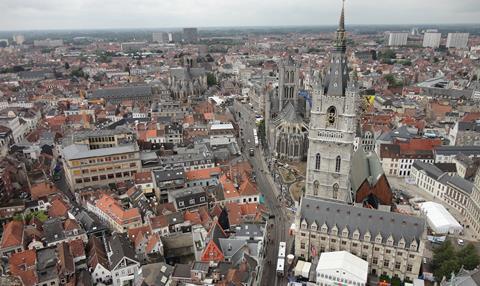 Flanders Image had rebranded its invitation-only industry event NeXT as CONNeXT for the event's second edition to run Oct 8-11 in Ghent.
Changes afoot for the second edition, again timed just before Film Fest Gent, include adding TV series in addition to films as works in progress and completed screenings, expanding networking and one-on-one meeting opportunities.
Panels already planned include a second installment of "inside the mind of the festival curator." The event also includes screenings, work in progress presentations, and keynote talks.
Guests are again expected to include programmers from festivals such as Berlin, Karlovy Vary, Tribeca, Toronto and SXSW; plus buyers and sellers from Europe and North America.