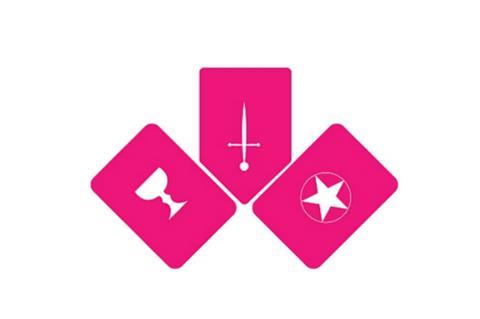 Jonathan Sadler, former marketing director at Arrow Films, has set up a new marketing and distribution consultancy with the name of Magus Marketing Ltd.
The solo enterprise offers advice to filmmakers, producers, distributors, sales agents and creative agencies in both the film and TV industries.
Sadler will act as owner and creative director for the new company; its website states it has 'a network of highly experienced creatives and industry executives on hand to manifest your project', working under Sadler's supervision.
Before leaving Arrow Films in June (along with acquisitions director Tom Stewart), Sadler was marketing director for six and a half years at the company, where he launched the Nordic Noir TV brand, and live event strand Nordicana.
Arrow also released more than 25 films theatrically during his tenure, including 2017's Edie starring Sheila Hancock.
Previously, Sadler worked at Revolver Entertainment as head of marketing and PR; Momentum Pictures as home entertainment marketing director; and Universal Pictures as senior product manager.
He has helped to market films including Amelie, American Beauty and Lost In Translation, as well as TV series The Killing, Narcos and CSI.