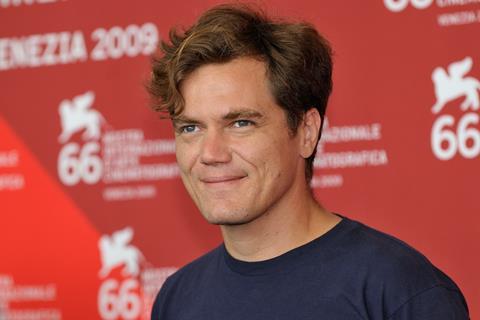 Los Angeles-based Fortitude International has introduced buyers at AFM on the upcoming drama Echo Boomers to star Nick Robinson (Love, Simon, Jurassic World), Michael Shannon, Britt Robertson, and Alex Pettyfer.
Production is to begin in January on the story about a group of disillusioned twenty-somethings who break into the homes of the rich.
CAA Media Finance represents US rights and screenwriter Seth Savoy will make his feature directorial debut on the film.
Byron Wetzel, Sean Kaplan, Mike Ware, Jeff Waxman, and James Langer are attached to produce.